The leading construction material tracking platform
Managing projects is easier than ever. Connect your supply chain with our material and progress tracking software, enabling project teams to gain better visibility and collaborate on projects from factory to site. Ultimately reducing project risk, reducing material waste and gaining efficiencies!
Join the Network
Hundreds of projects completed, thousands of materials tracked. Find out how customers used Matrak's customisable tracking software for their project needs.
Check out projects
Used on
over 250+
projects

Testimonials
In over 10 years, Langston was one of the best projects we've ever run, and it's down to the use of Matrak. It was the saviour on this project, especially when we couldn't travel due to the pandemic. So I would never run a project without using Matrak for at least tracking facade.
John Hennessy
Construction Manager, Hutchinson Builders
Matrak was the tool that brought together the overseas procurement together with the local installer with the site team – which then helped Icon deliver our project on time.
Peter Kokinos
Procurement Manager, Icon Construction
Using Matrak has saved us a lot of time and has made tracking materials easier than ever before. I've tried several softwares but Matrak has been the best at making my work easier.
Crystal He
Project Coordinator, Guangdong Kete Facadetech Co. Ltd.
From the start we had great collaboration with our clients. The system is brilliant because it actually contains multiple languages, so everything was communicated clearly throughout the whole project.
Sam Lih-Huan
Project Manager, Tivoli International
Matrak's system is very intuitive, simple and easy to use. It gives us a lot more visibility into our material production, management and deliveries all in one platform. It also helps us connect with our clients and to keep them updated throughout the manufacturing process.
广文 白, Guangwen Bai
Logistics Manager, Yuanda
Since investing, I have seen the 'network effect in action, as manufacturers, suppliers, installers and contractors are becoming customers, each derive significant benefits from use of the Matrak network.
Simon Yencken
Former Chair of Aconex
One benefit to replacing some of our processes with Matrak is the awareness of delays as they occur. The colour coded feature makes it easy to see delays, which allows us to be proactive with getting tasks back on schedule.
Adrian Altobelli
Project Manager, Icon Construction
Life for us as a company is quite good because we can rely on a system that's going to look after the minor details so we don't always have to.
Conrad Scanlon
General Manager, CNC Pro
Customers on the Matrak network
Some of our customers who have seen the benefits of Matrak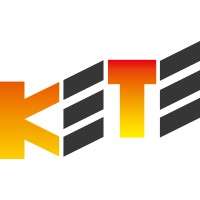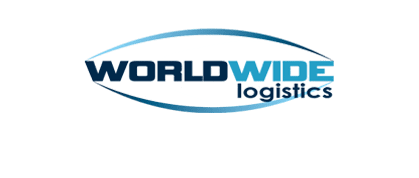 How Matrak helped Icon Co deliver their Leicester Street project two months ahead of schedule
How Matrak gave SRG a powerful tracking system to maximise project profits
Get started
Book a demo with us to see how Matrak can help track all your projects.
Book a demo